The Girls
(Timber, Renegade, Roxy and Tikka)
Timber (Breeding female – ACTIVE)
T
imber comes from the Ladner/Howard and Weatherford Bens bloodlines. Timber has an active and humorous personality, and always keeps us laughing. She is an excellent match for our male – Stoeger. Timber is our water baby – loves to swim and is never far from the lake.
Renegade (Breeding female – ACTIVE)
R
enegade comes from Carnathan bloodlines. Renegade has a curious and independent personality, and has already shown herself to be an excellent hunter. She is a perfect compliment to our male – Stoeger – combining power and energy, with thoughtful intelligence. She shows all the best qualities of the Black Mouth Cur.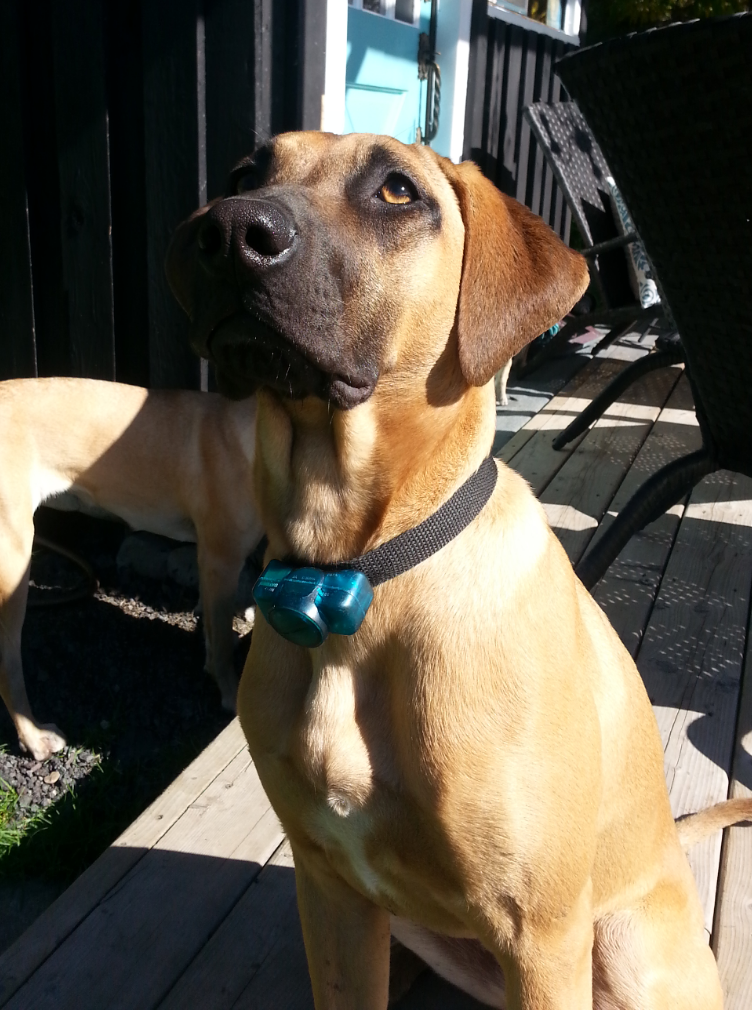 Roxy (Breeding female – RETIRED)


R
oxy is retired from breeding. She is our Ladner female and daughter to Tikka (retired). Roxy thinks she was born to be a lap dog and is the first to crawl onto your knees if the opportunity presents itself. She has a relaxed, playful disposition and loves a good camp fire, place in front of the woodstove, or the occasional sauna.
Tikka (Breeding female – RETIRED)
T
ikka is happiest on the hunt. Determined, focused and agile Tikka is her best self in pursuit of her quarry. Now retired from active breeding, Tikka is ever the watchful grandmother, keeping a close eye on our most recent litter of puppies.